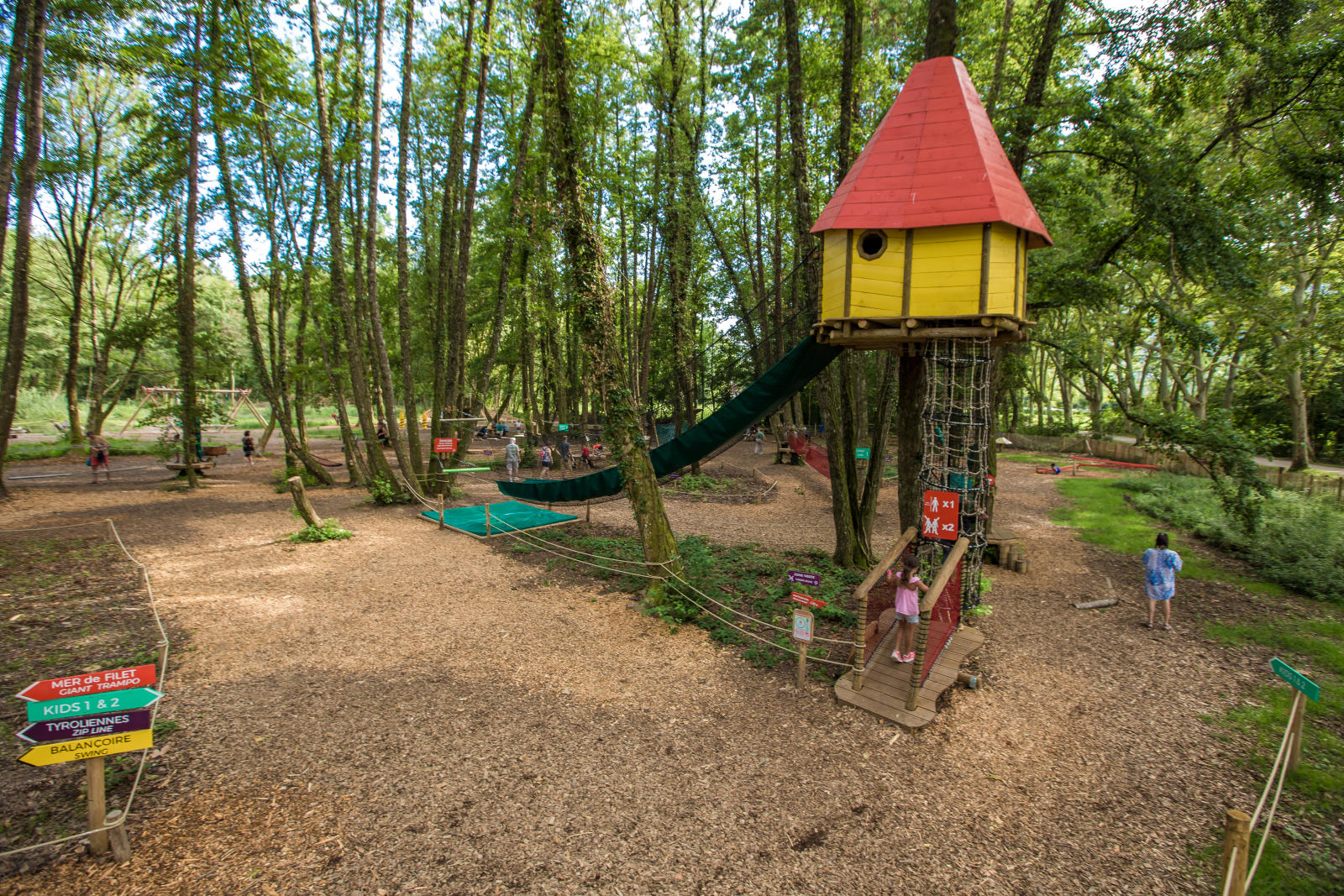 Le concept
Discover the first eco-responsible playground, located at Saint-Jorioz, near the Annecy lake
& go into Asgard's dragon wonderful universe !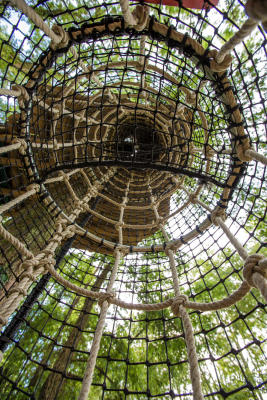 In the idyllic setting of La Crique and in the woods, the Criq'Parc is an innovative concept with several games in trees and on the floor.
Going to kids from 3 YEARS, this ludo-educative park can also make happy the rest of family. The kids can progress in the park in freedom and independence. They have no need to follow an exact order. They can discover the park and have fun on their favorite stands.

The Criq'Parc is a space of on closed hectare, located in nature ! A setting to have fun, run and jump. It's the unmissable place to have memorable memories.
Careful, the parents have to keep an eye on them, especially for kids of 3-6 years.
Would you want to discover activities ? It's here !
Ban on doing inside the park :
Enter with a bike (bikes park on the beach)
Smoke
Pets
Picnic
Personal alcoholic drinks
So, ready for the adventure ??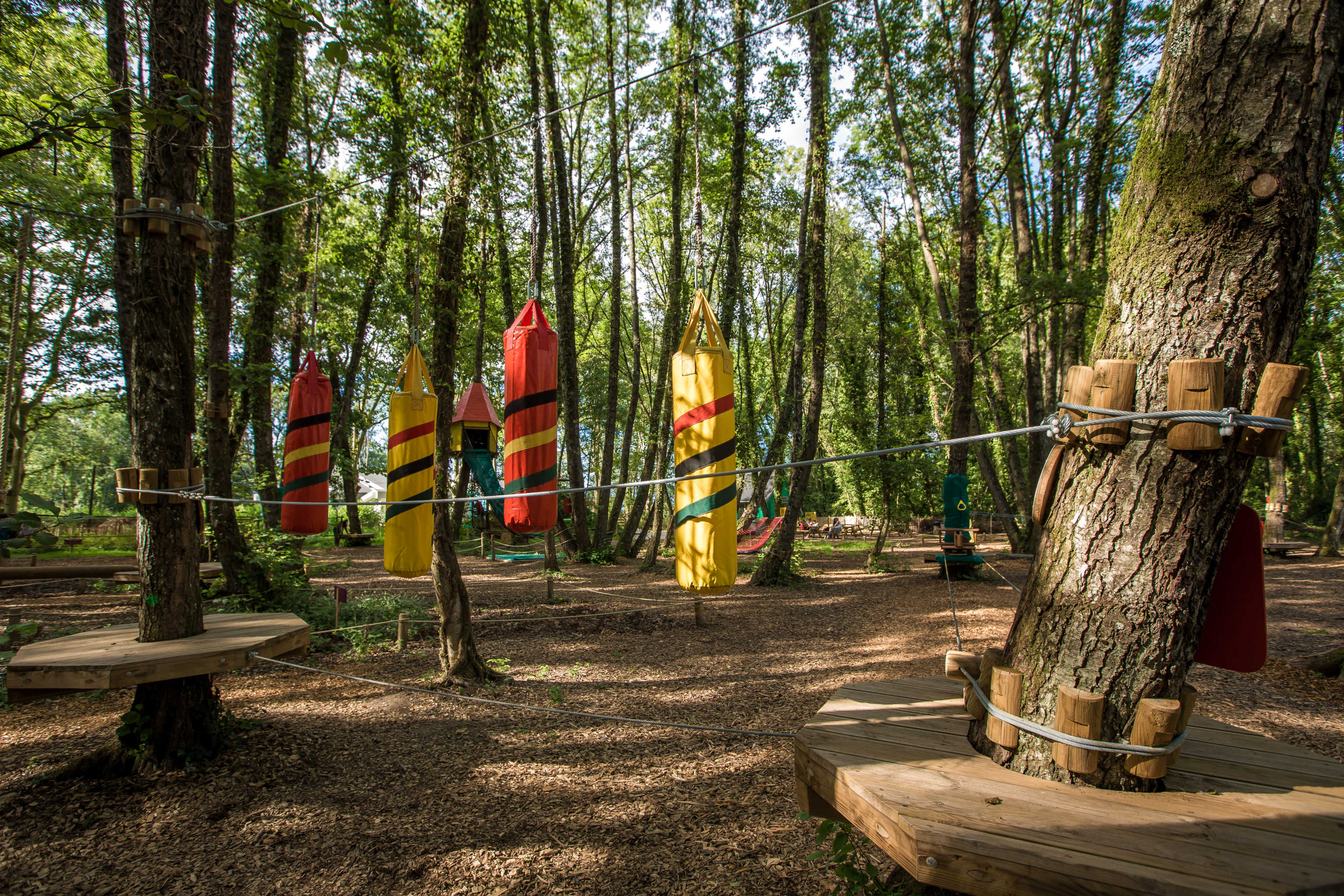 Infos pratiques
3 heures
Pas besoin d'Équipement de Protection Individuelle (baudrier) puisque les enfants évoluent soit sur des ateliers à moins d'un mètre du sol, soit sur des ateliers protégés par des filets.

Pas de parcours établi, chacun se rend où bon lui semble, dans l'ordre qu'il le souhaite. Les parcours kids (1 et 2) possèdent tout de même une entrée et une sortie.


Pour toute la famille (Attention, les ateliers en hauteur sont réservés aux enfants de + de 3 ans !!)